The story of: The Three Little Pigs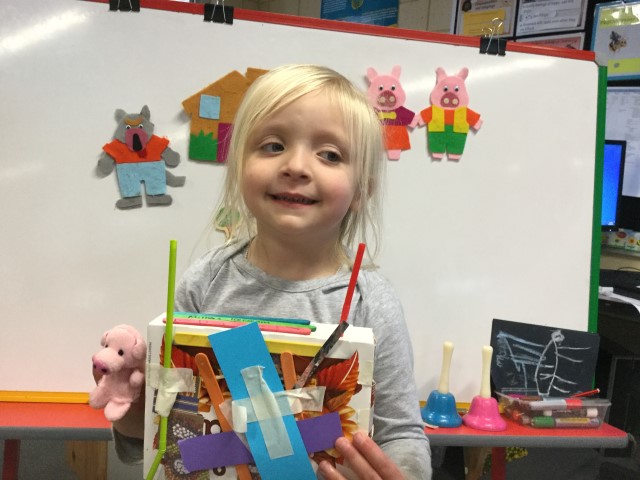 Once upon a time there was a classroom set up to promote the students oral retell of the story of The Three Little Pigs.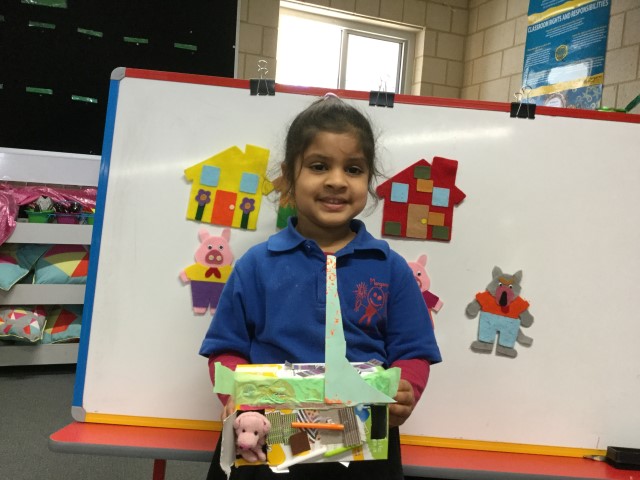 The students had opportunities to listen to the story, watch a short movie of the story, re-tell and re-enact the story using puppets and felt pictures, role-play parts of the story in the block and miniature play areas, and sequence the story with a storyline and within the art area to create their own book.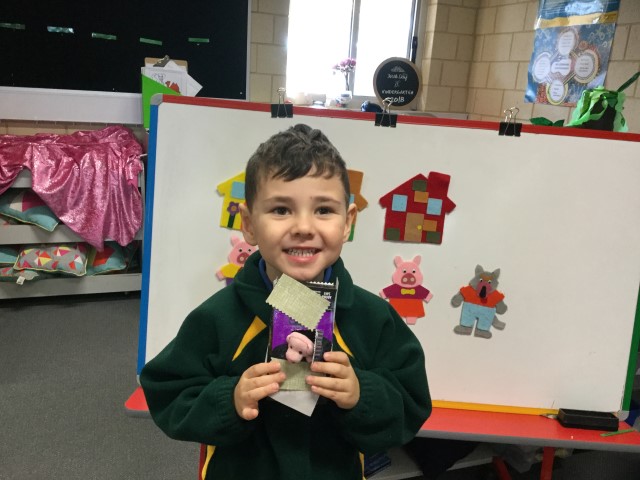 These photos are of some houses we created for one of the Three Little Pigs.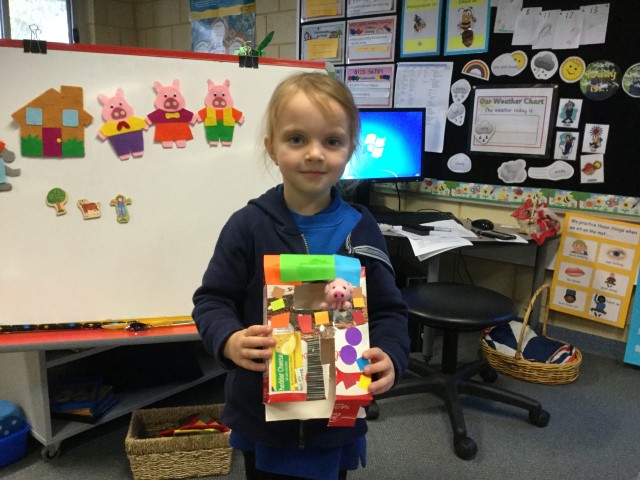 We have also been learning all about different building structures, strengths of building materials, the culturally divisiveness and characteristics of houses.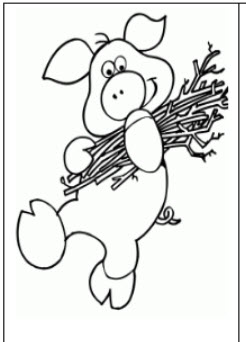 K3 & K4
Written and photos by Mel Powell; Posted by D. Veary