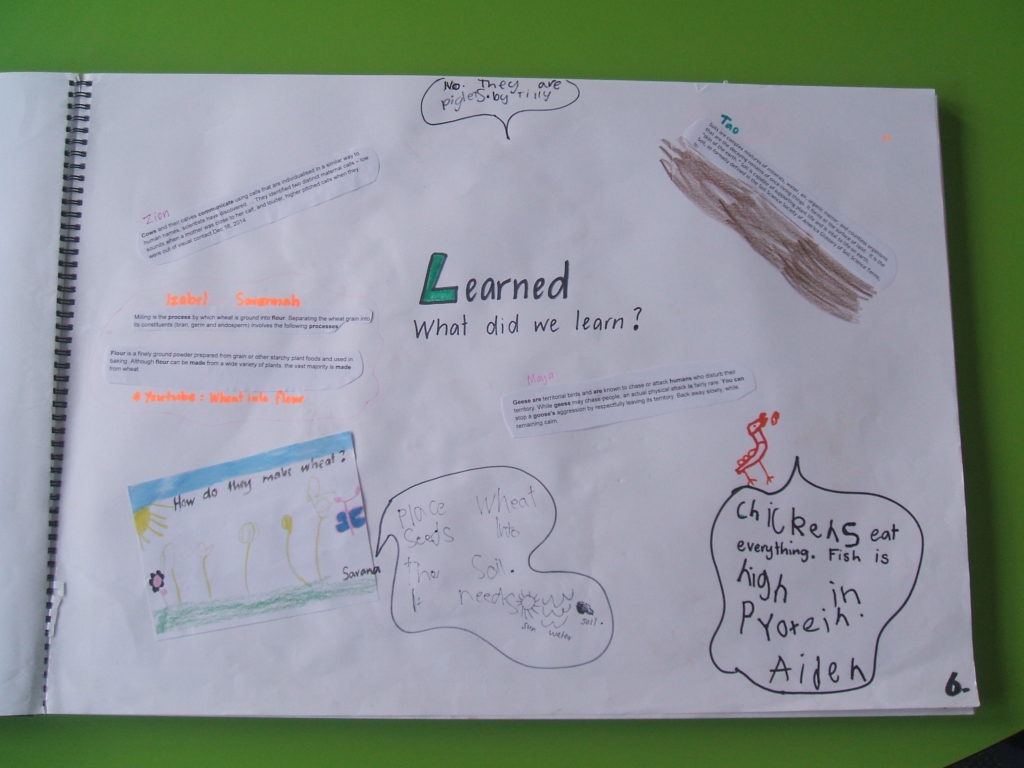 Concept Keys help us in the design of research questions.
They help us change a skinny question into a fat question.
The inquiry concepts are:
Changes
Causes
Characteristics
Results
Compare
Conditions
Consequences
Adaptations
Functions
Relationship
Types
Structure
Importance
Purpose
Significance
Influence
Roles
We also have curriculum specific concept keys for History and Geography. We use all these keys to unlock learning and to create our Big Question.