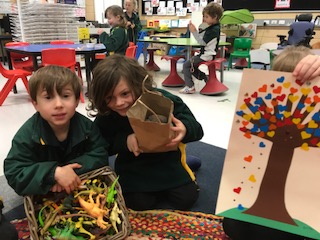 On Tuesday 24th of July, Pre-primary students celebrated 100 days of school in 2017!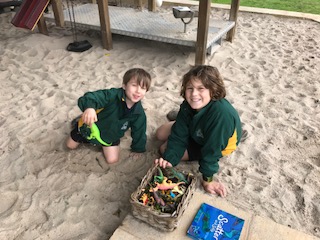 Students all brought in collections of 100 objects such as: dinosaurs, jellybeans, Pokemon cards, shells, UNO cards, sultanas, pieces of lego, coins, seeds, hundreds and thousands, beads, sparkles and more.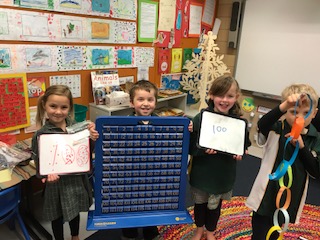 Students participated in mathematics activities activities and enjoyed a parade through other classes.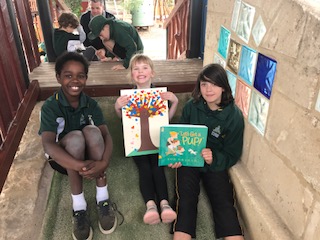 Pre-primary students in Room 20 really enjoyed sharing their collections with their Year 5 buddies during buddy reading.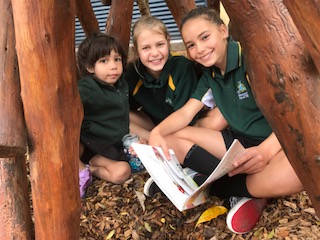 Photos and written by Clare Dallimore; Posted by D. Veary