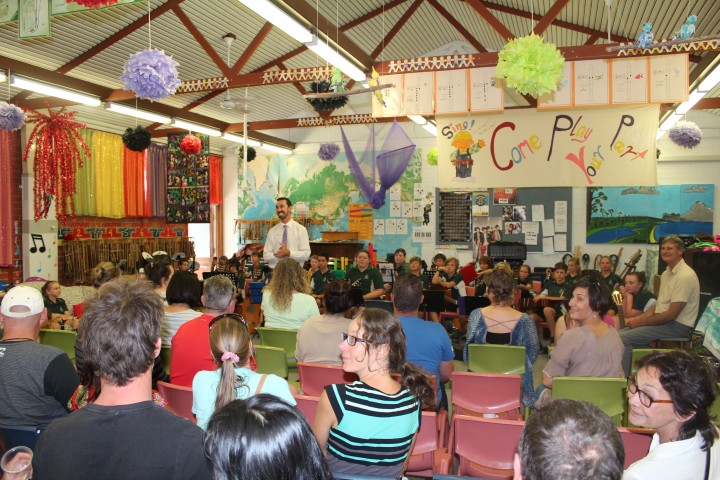 On Friday staff and students thanked our parents who volunteer their time and energy to helping out in a myriad of ways at MRPS throughout the year.
After enjoying a sumptious morning tea and catching up with staff, our parent volunteers were ushered into the Music Room to be entertained by our SIMS students.  Mr Thomas thanked parents for all their support and reiterated that this is one of the things which helps make our school so special!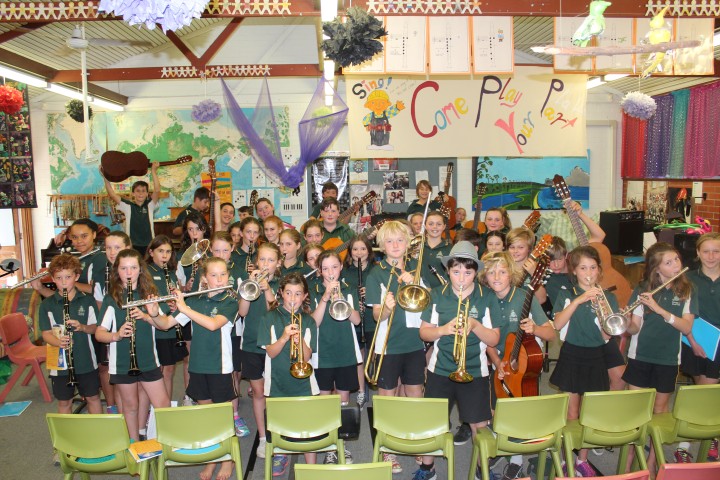 Thank you to everybody who was able to attend on the day and to all those who were unable to be there, but who have helped out in some way this year!   Everybody appreciates you and what you give to our school community and the benefit to students is immense!
Written posted and photos by D. Veary