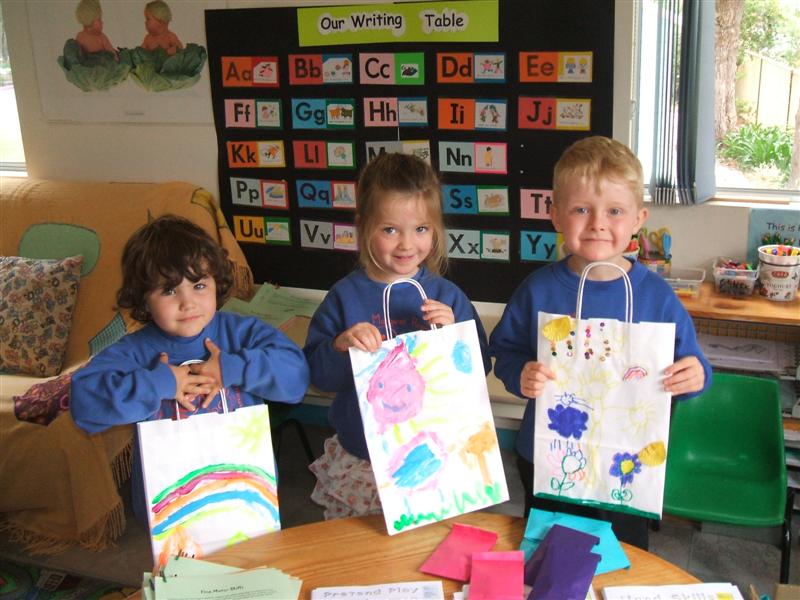 It's KINDY PLAY CAFE this Friday 8th November and next Friday 15th November for all children enrolled at MR Kindy for 2014 and their parents.  🙂  [Just look at the beautiful kindy play café showbags the children have made for you.]
So parents, come along with your child to the Kindy  with a piece of fruit to share, a water bottle and a wide brimmed hat to enjoy the fun this Friday (8th) or next Friday (15th) from 9.15 – 10.45am or 1.15 – 2.45pm.
Teacher Peta James said:
This is an opportunity for each child to get to know his/her new kindy and have fun playing with other children.  There will also be guest health professionals available to provide you with helpful information and answer any questions parents may have.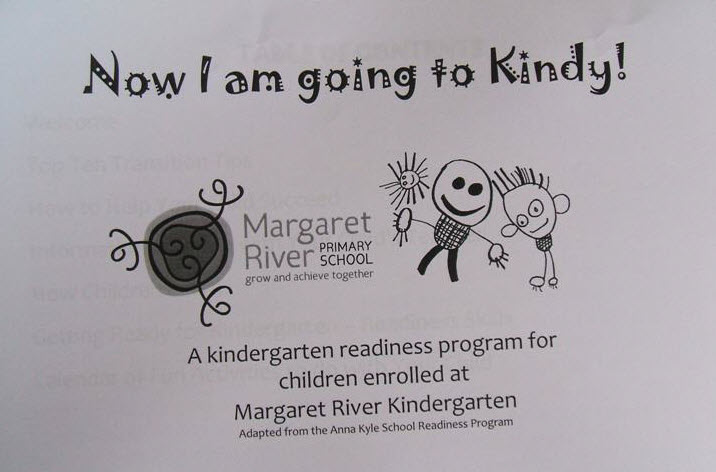 Written and photos by Peta James; Posted by D. Veary