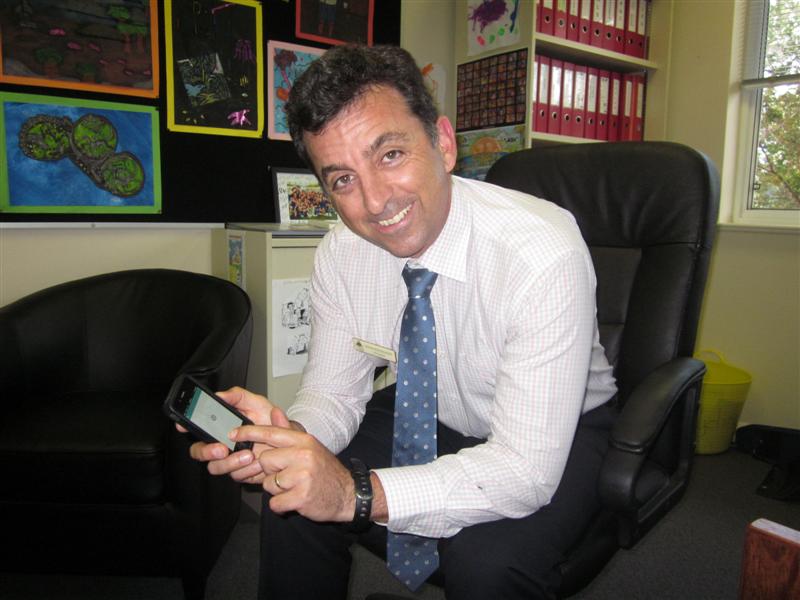 The new MRPS app was officially launched at a P&C meeting on Tuesday night.  Read all about its features in this Scribd document. [Click on the fullscreen icon -bottom right- to read it better. Click on download for a copy.  Scroll down using its own scrollbar on the right]  It is free and available for download on i-Tunes and Google-Play.
Mr. K says:
I would officially like to launch the new MRPS App. This App is specifically designed for parents to use. The features include the ability to record a child's absence, check canteen menu, monitor up to date news and to check the term planner. When an absence is sent by the parent they will receive an email acknowledge the absence of the student.

The App was designed and created by our very own Mr Peter Griffyn a parent who has also created our website. We are very fortunate to have Peter assisting us with cutting edge technology and keeping our school up to date with the latest in communication tools using the web. I encourage all parents to download the app from iTunes or Google.
 FEATURES OF MRPS APP.pdf by mrpskids
Written, photo and posted by D. Veary