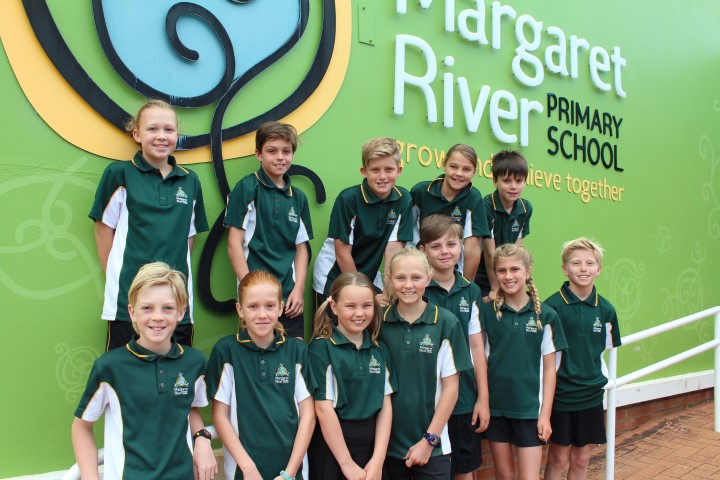 Election fever hit Margaret River Primary last week as Year 6 aspirant leaders campaigned hard to win votes from their peers.  The results are in and this year's school leaders are:
School Councillors:
Skye C.  Abbey L.   Kobe H. and Noah G.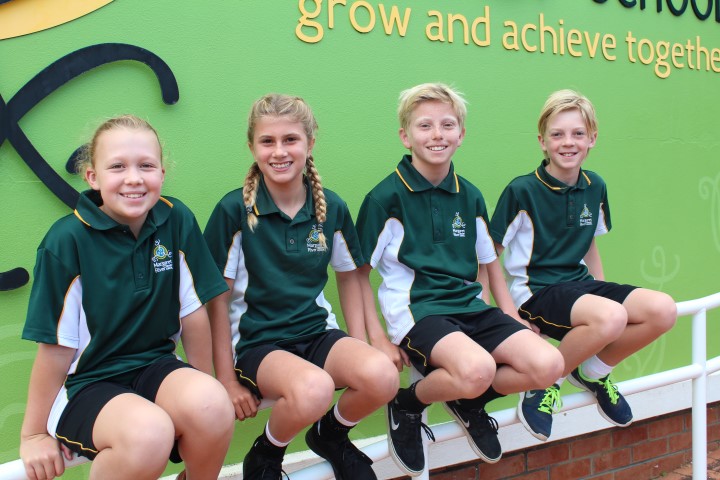 Faction Captains:
EARTH – Emile C. and Ante A.
OCEAN – Kai-Anna P. and Harry Ch.
FOREST – Violet L. and Seb M.
SUN – Jessica T. and Edward B.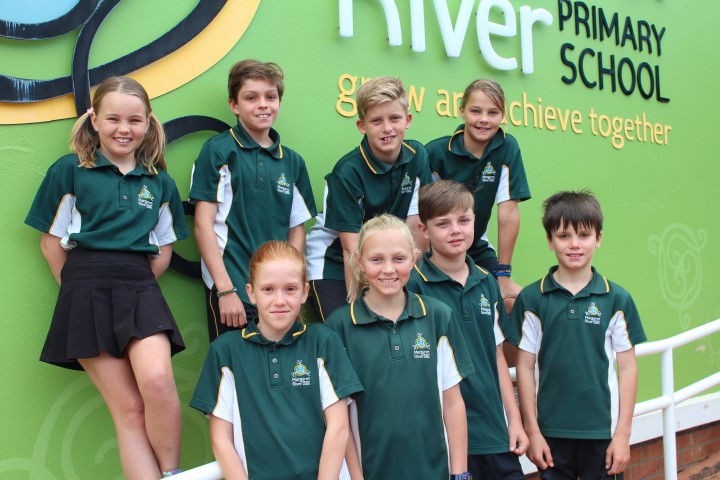 Congratulations to our student leaders for 2017!
All aspirants gave inspiring speeches and showed a keen sense of the democratic process.  We wish all of our senior students a great year for 2017!
Written, photos and posted by D. Veary; Details provided by Mr. Delfs