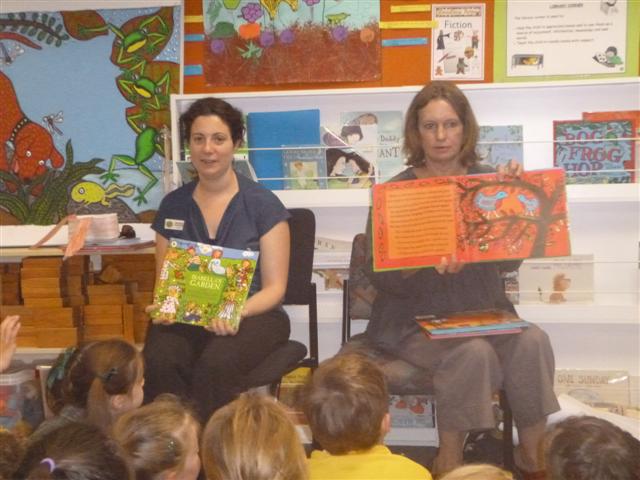 On Thursday 28th Feb Rebecca Cool(illustrator) and Rachel Drummond (from the library) visited the pre-primary. Rebecca showed us how she illustrated the new book 'Bog Frog Hop'. Children were chosen to act out the story. Rebecca talked us through the process of being an illustrator.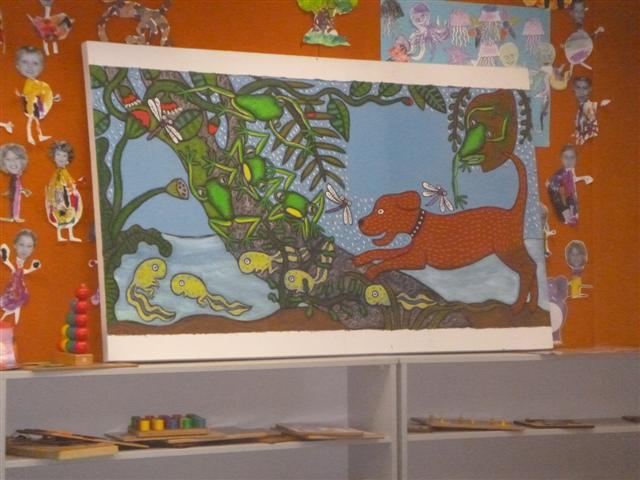 The children asked many interesting questions and we found out that after drafts are sent back and forth to the publisher, it takes 4-5 days for each page to be painted. It is then photographed for the book.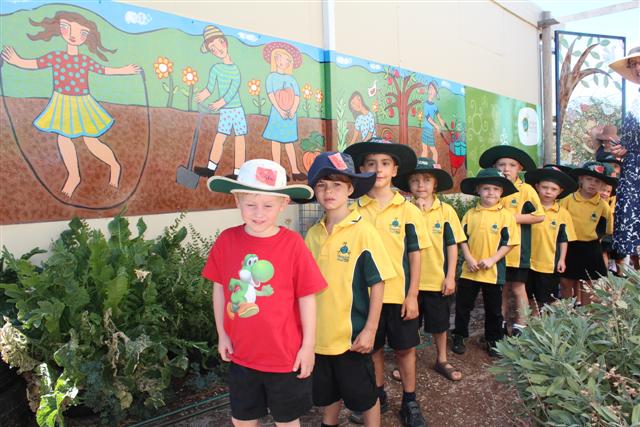 We then had a look at her artwork around the school and had a go at drawing and painting our own Rebecca Cool inspired artwork.
Written and photos by Clare Dallimore; Posted by D. Veary