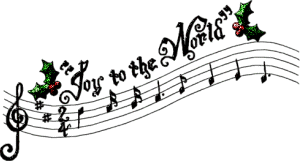 MERRY CHRISTMAS AND A HAPPY NEW YEAR
Enjoy these musical clips from our Rock Bands and IMMS students as we come to the end of our school year!  Many thanks to all our parents for their support of our varied Music programmes this year and to Mike Goodwin for producing our music video clips.
IMMS Students perform at Volunteers' Morning Tea
Chariots of Fire on Trombone by Kai d.

Bands at Rockfest – video clip by Mike Goodwin

Here are the Skel-e-tones playing an acoustic set of the songs they performed at Settlers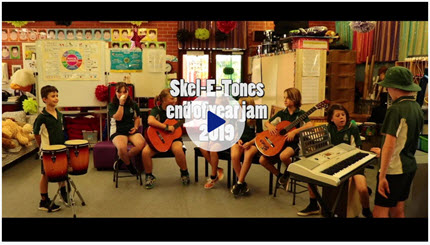 Thanks to Mike Goodwin (Skel-e-tones and Rockfest clips), Amy Murray and Danielle de la Mare (Chariots of Fire clip), for forwarding links and video clips.
Written and posted by School Blog Editor: D. Veary