Wendy from Bunnings visited the Pre Primary on Wednesday the 11th of May.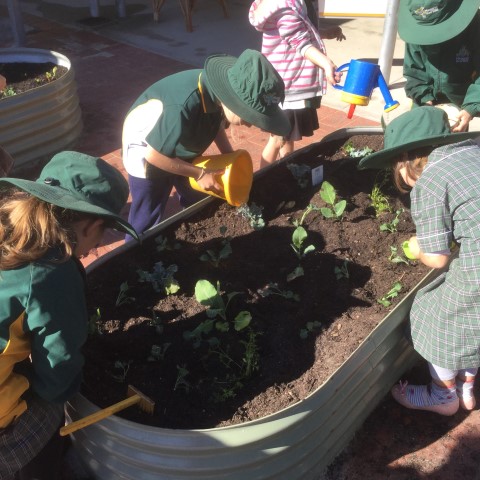 Bunnings kindly donated soil and seedlings for our raised vegetable garden beds.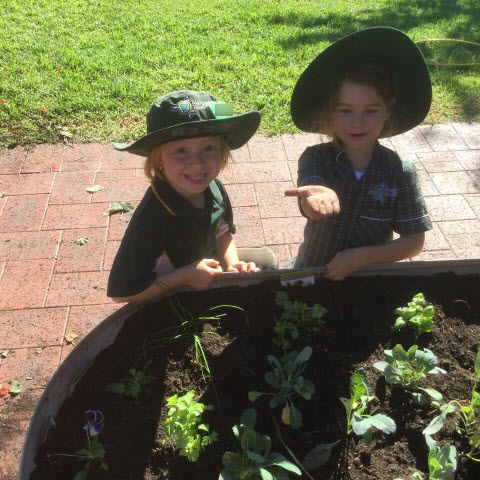 The children helped to prepare the soil and then they planted winter vegetables including; brocilli, cauliflower, kale, chard, carrots, beetroot, cabbage, herbs and some pretty pansies.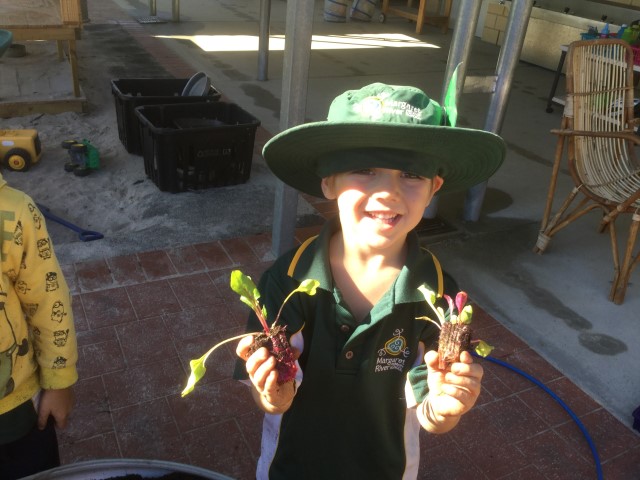 There were extra seedlings which Bunnings kindly donated to the Kindy.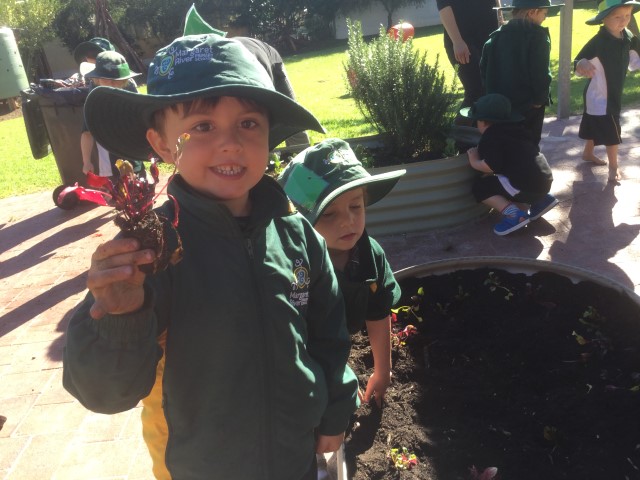 We all had lots of fun and enjoyed the sunshine.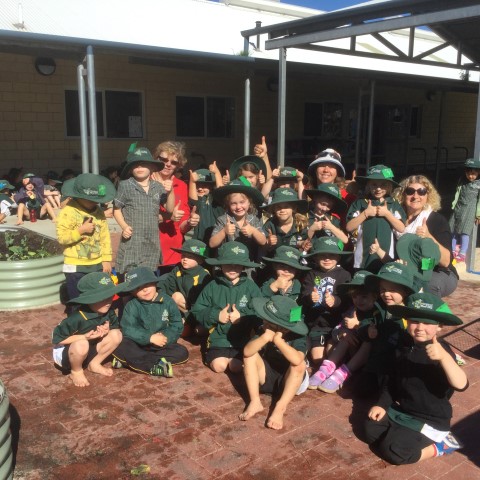 Written and photos by Clare Dallimore; Posted by D. Veary