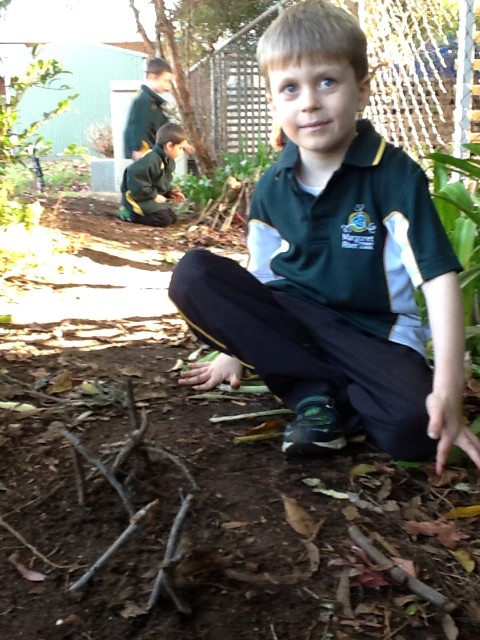 At Pre Primary we have been learning about safe stick use and play.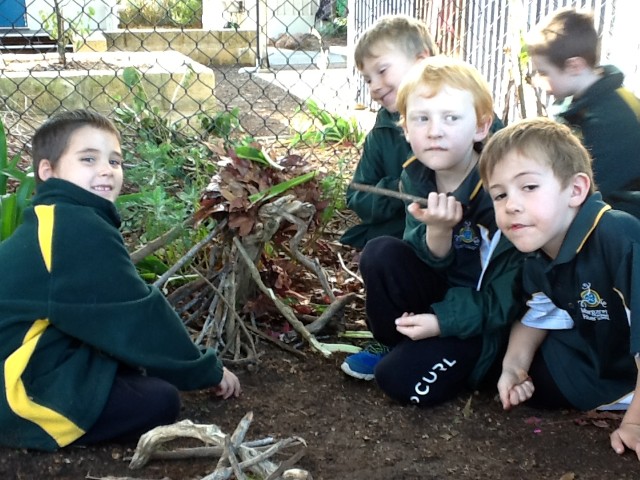 We have introduced stick play into our wild spaces in the gardens and children are enjoying building, creating, communicating and learning together.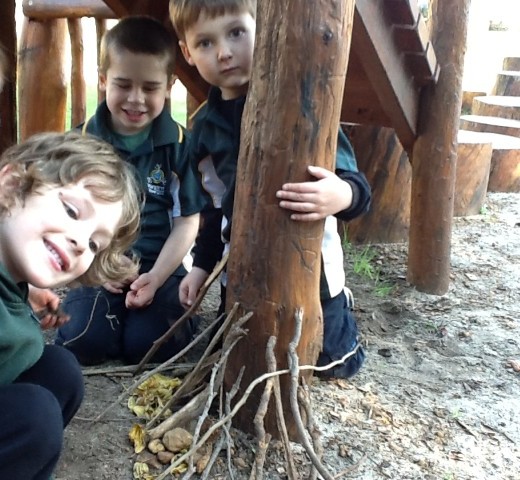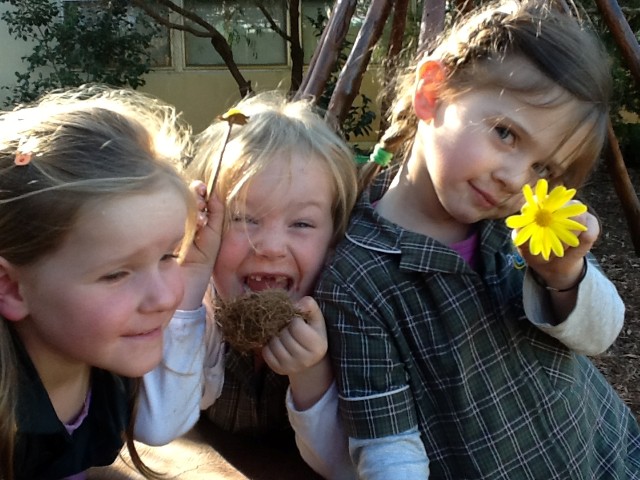 The children have been very respectful as to how to carry and use a stick and all Kindy and Pre Primary students are now incorporating sticks into their constructive outdoor play.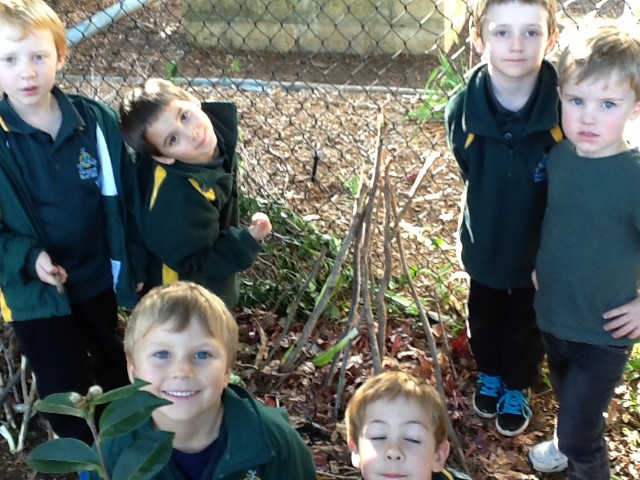 The children have also been collecting fallen leaves, flowers and bark to create houses, kingdoms, villages, shelters and cubbies. What fun!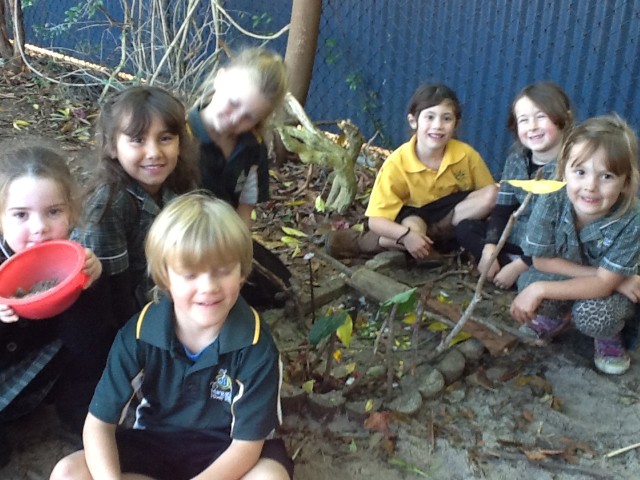 Written and photos by Clare Dallimore; Posted by D. Veary