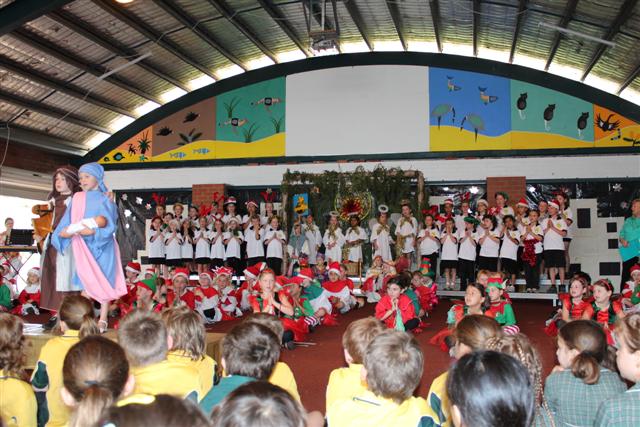 To the Margaret River Primary School Community,
I would like to thank you for an outstanding year at Margaret River Primary School. The students at our school never cease to amaze me with their achievements over the year whether it be academic, sporting, artistic or musical.
We have an outstanding school which was shortlisted in the top 10 schools in the State this year. I commend and publicly acknowledge the staff, both teaching and non-teaching, for their commitment to the students and our school. Our staff work extremely hard to offer world class educational experiences which cater for 21st Century learners.
Our school continues to grow and I firmly believe it is as a result of the positive relationships and partnerships between the school and the community. Thank you parents for your support over the year whether as a parent helper, kitchen volunteer or listening to your child read at night;  it all has had a positive influence on their education.
Have a restful and enjoyable Christmas break, stay safe and enjoy time with your families.
I look forward to seeing all the smiling faces again in 2013.
Sinan Kerimofski
Principal