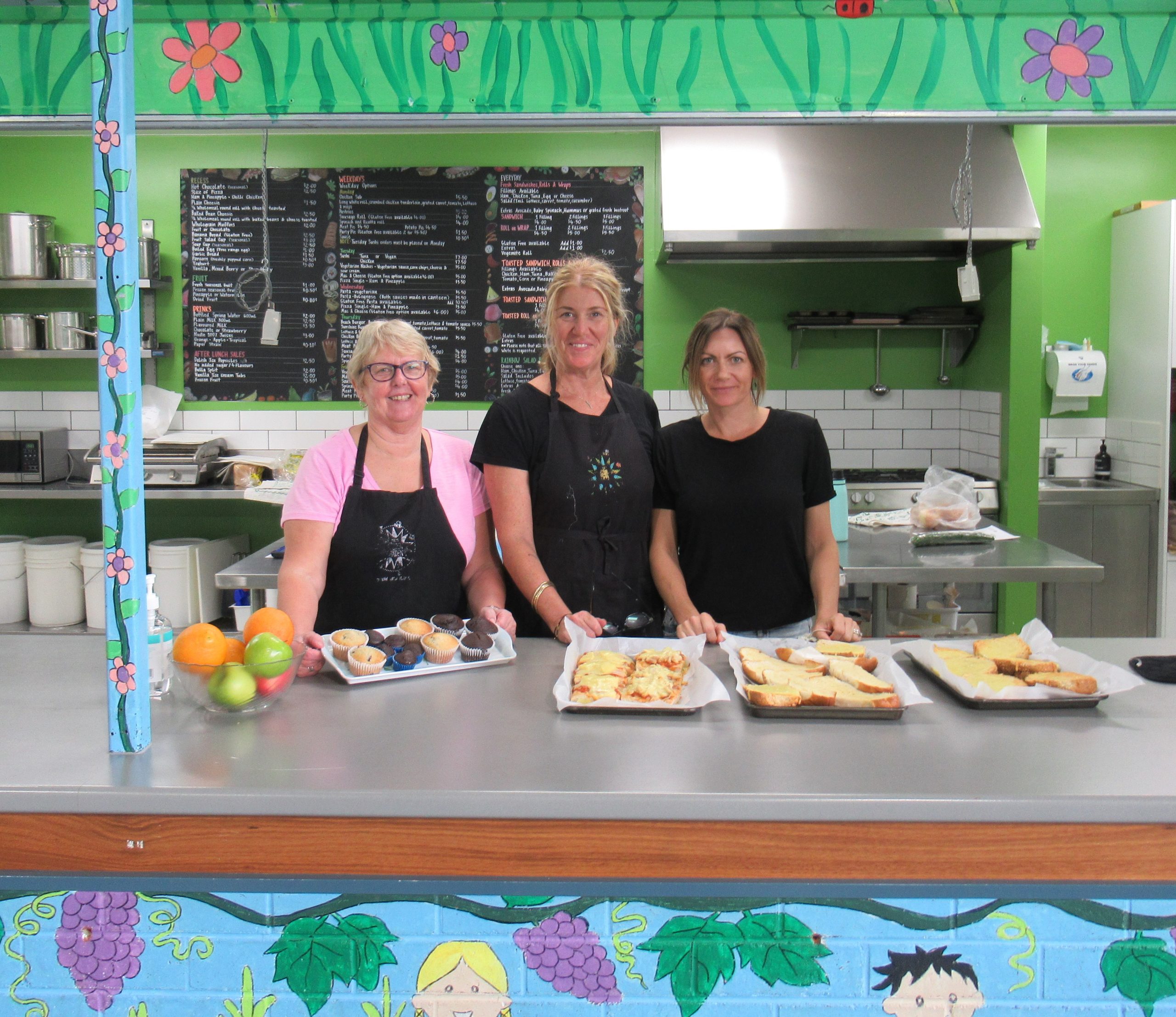 Online orders are available at our school canteen which is open five days a week.
To order online you just need to register here:  https://quickcliq.com.au/sign-up.aspx
Once registered, ordering is available here: https://quickcliq.com.au/
Recess and lunchtime items are available.  Lunches must be purchased before 9am. Volunteer helpers are very welcome.
KINDY and PRE PRIMARY ORDERS – Due to different break times these students have a separate menu.
PRE-PRIMARY SUMMER MENU 2023/24