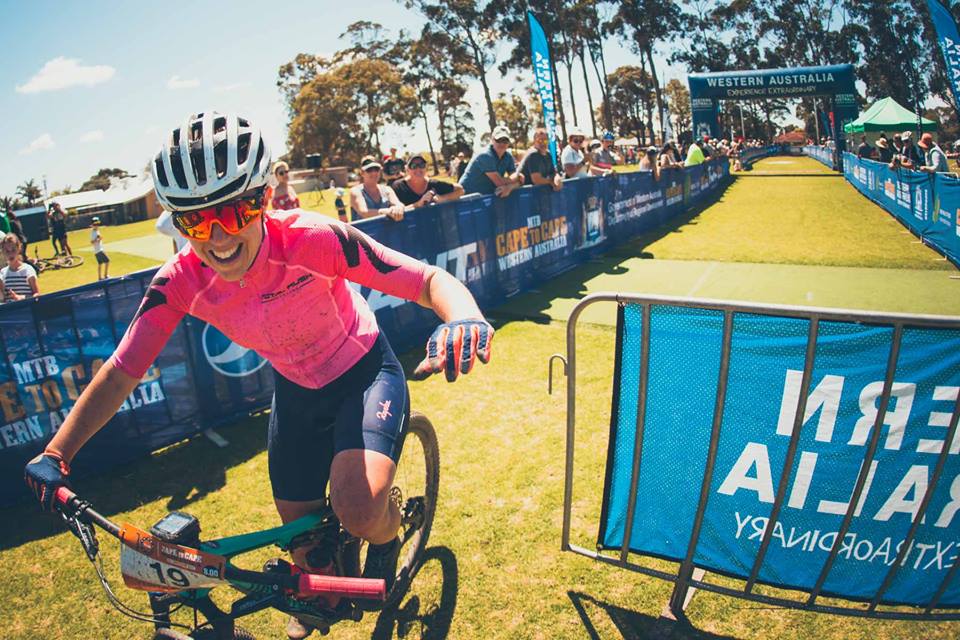 The annual Cape to Cape Mountain Bike Race has come and gone with great excitement, with the race finishing on our school oval last Sunday.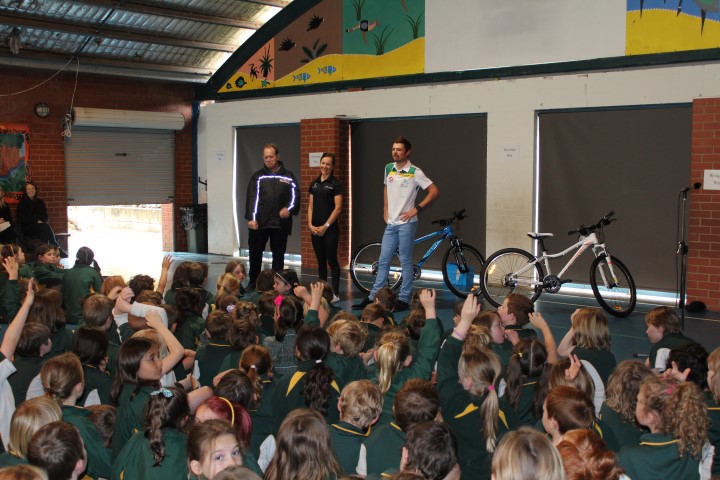 Our school has a strong interest in mountain biking, as this is one of our upper school sport choices. Two elite competitors, Kyle Wood and Samara Shepherd, came to MRPS last week Tuesday and spoke to students about their sport and just what it takes to reach and maintain their level of fitness and success.
Students listened intently and participated enthusiastically in the question and answer session which followed.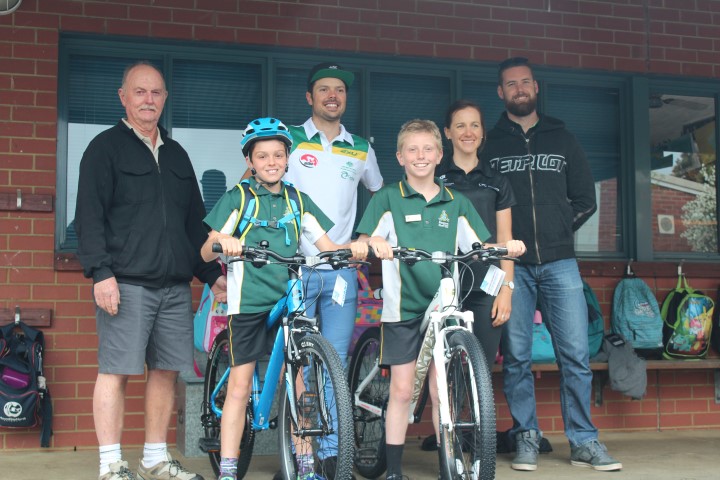 The Cape to Cape MTB organisers then presented our school with two mountain bikes, which will see good use in our school's sports program. Many thanks for inspiring our students and for the generous donation.
Photos by D. Veary and Cape to Cape MTB; Written and Posted by D. Veary