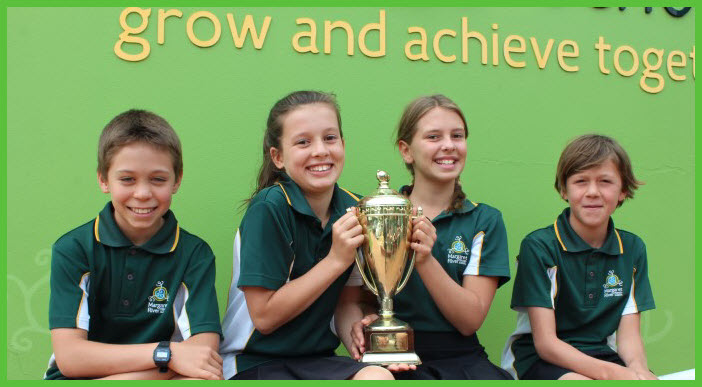 CONGRATULATIONS
The first senior Bee-Bop-a-Lula Award for the year goes to ….
YEAR 6 – ROOM 12
Ms Helen and Bo Bo said it was for
your fabulous engagement in music using digital technology.  Your compositions were creative and now we can examine the possibilities of new compositions.  Fabulous values, guys!
Posted by D. Veary