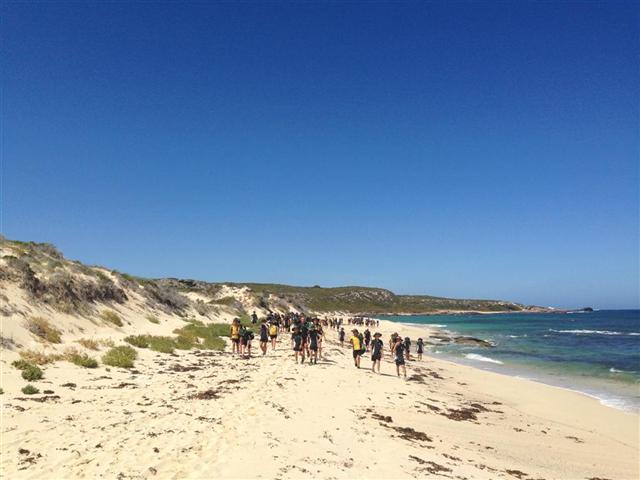 Our Year 6 students recently completed working on a series of team building activities which culminated in a large group walk from Redgate Beach to the Gas Bay car park.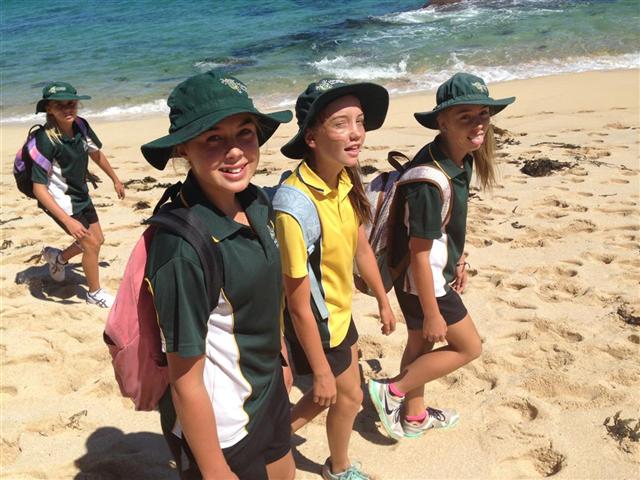 The walk involved 117 students working together in groups to assist all students to complete the journey in a specified time.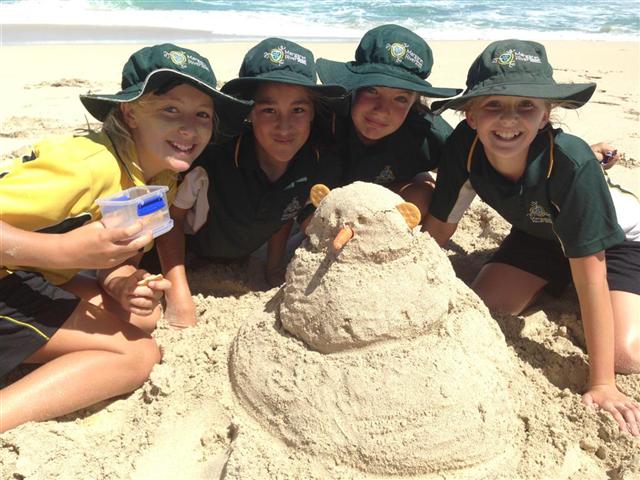 At the finish groups also participated in a sand castle building competition, beach cricket and beach football.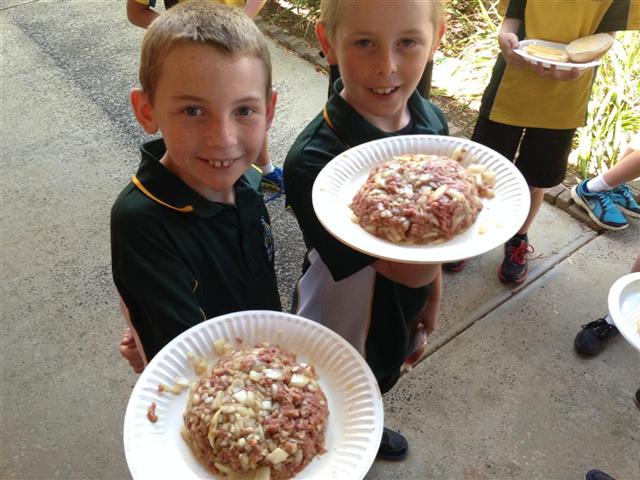 The walk was preceded by a group barbecue where all students in groups had to bring various and adequate ingredients for all group members to enjoy a healthy lunch.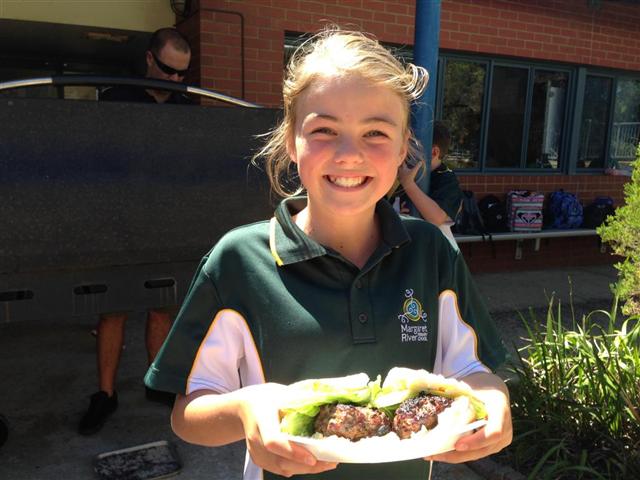 Carey Jose explained that all the activities the Year 6 students had engaged in were designed to help them focus on developing sets of mutually acceptable social rules, appropriate interactive behaviour  and working together in groups harmoniously.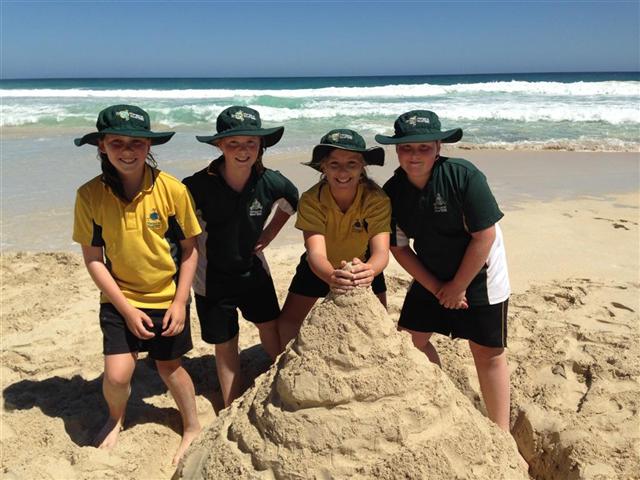 She said that she was proud of the fact that all students had finished the challenging walk independently and that all students over the preceding weeks through their ongoing group work, had opportunities to take part in planning, decision-making and group leadership which helped make the day so successful.
Written and photos by G. Gibbon; Posted by D. Veary