Introducing….. our 2020 student leaders!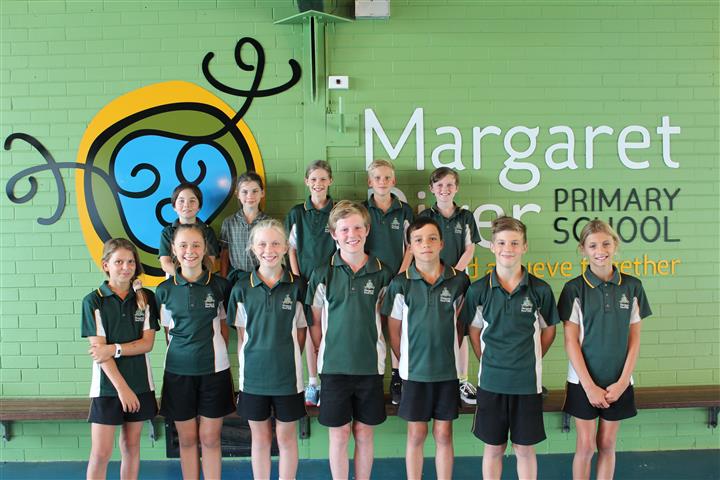 Congratulations to our student councillors and faction captains.
After a very thorough election process, our 2020 Councillors were elected by their peers.  Congratulations to: Myah B, Lucy S, Luca V and Taj P.  We wish you well as you lead school assemblies and perform our leadership roles throughout this year.
Our Faction Captains for 2020 are:
EARTH FACTION- Bonnie H and Jack O'B.
SUN FACTION – JOSIE B AND FLYNN H.
OCEAN FACTION – AMELIA O AND MAX U.
FOREST FACTION – POPPY W AND ISAAC A.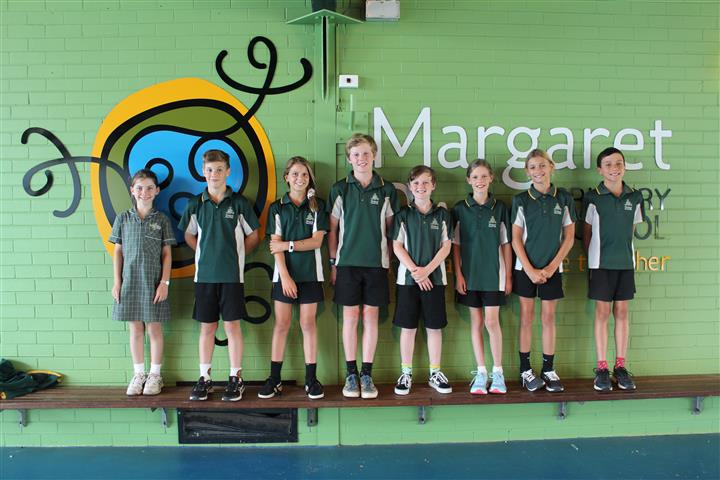 I asked our councillors about the process and they had to go right back to their Year 5 teachers to support their nominations, before preparing a campaign with well thought out commitments if they were to be elected. They created posters and presented speeches before their peers voted.
Taj said: "It was very thorough, going back to our teachers from Year 5…"

Luca said: "Creating the posters was challenging – you really had to think about what you wanted to say…"

Myah and Lucy said: "The process was really had and challenging – but it was worth it!"
Well done to you all!
Written, photos and posted by D. Veary