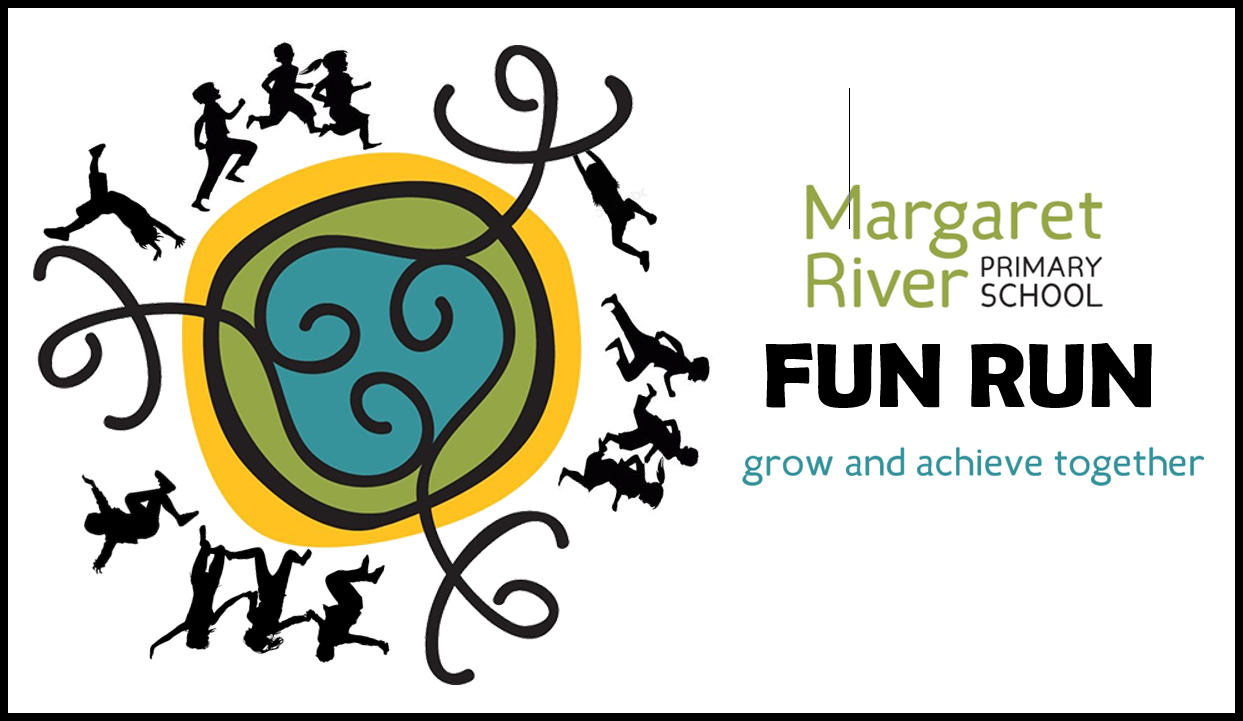 The excitement is building as students prepare for our annual Fun Run on Thursday 10 September and the Fun Stalls in the afternoon. This year it's a new-look adventure fun run, with the emphasis on 'fun'!
Year 3 – 6 students will be racing through a newly-designed obstacle course around Western and Nippers Oval at Gloucester Park, starting at 11:50am. Parents are encouraged to come along and cheer on our runners.  Parking is available at the Lower Western Oval.
Mr Yates has designed an exciting course (see map below) and we are looking for parent volunteers at key spots along the course.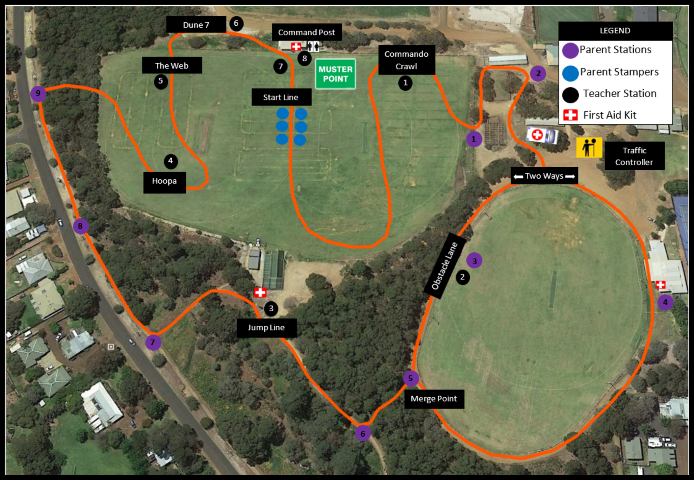 Pre-Primary to Year 2 (and K2 and K3) students' obstacle course will be on the school oval, starting at 12:15pm.  K1 and K3 students' obstacle course will be in Kindy Playground on Tuesday, 8th September 2020
REMEMBER TO GET YOUR FUN RUN SPONSORS before Thursday as this is our key fundraiser for ICT equipment!
FUN STALLS IN THE AFTERNOON, starting 1:20 pm back at school.
We look forward to seeing parents volunteering their help, cheering students on and enjoying our fun event!
Written and posted by D. Veary; posters and images by T. Yates