For those lucky Mums with students in Kindy, Peta James tells us what the students did to create memories for their Mums on Mother's Day.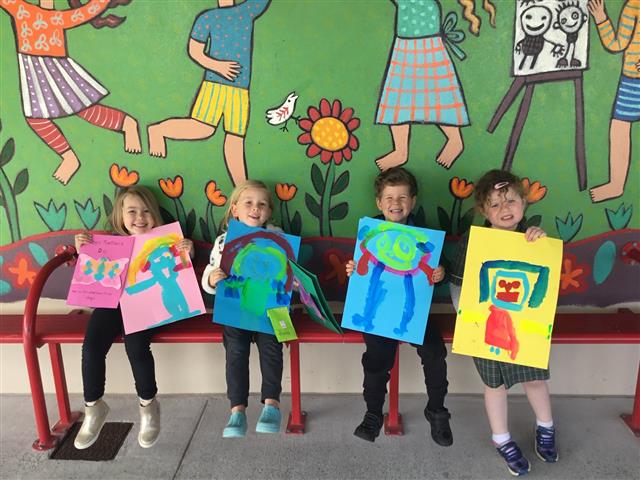 The children made beautiful pendants full of love for their mothers. They painted a picture of their mother and told us "All About My Mum", that was scribed onto a keepsake form. They created a butterfly card to say Thank You to the most precious mum in the world.
Peta James said:
The feedback from Kindy mums, was that they were overwhelmed with delight, pride and love.
Written and photo by Peta James; Posted by Dawn Veary