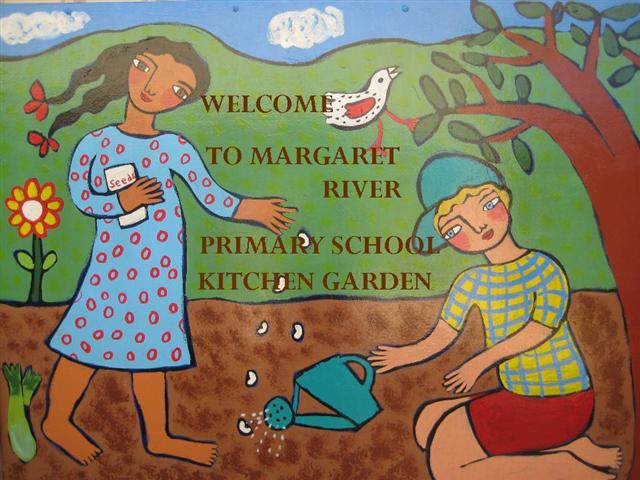 When students enter our Year 4 and Year 5 classes, they are given the opportunity of participating in the Kitchen Garden Program. This means that they work in the Kitchen Garden growing and nurturing plants, which they then pick and cook in the Kitchen. You can see from the presentations below how much they enjoy this experience!
This movie was made by Mitchell and Sofia to show what the Kitchen Garden Project means to current Year 4 students.
Here are two presentations created by students in T2 and T3. Click below the animation on click here to open full version in a new window and allow it to load. You can then read the flipbook (carbon neutral) and zoom in and out for a better look.
Share their enjoyment.  🙂

Click to launch the full edition in a new window
Online Publishing from YUDU
Written and posted by D. Veary; Movie credited above; Flipbooks by T2 and T3 students.