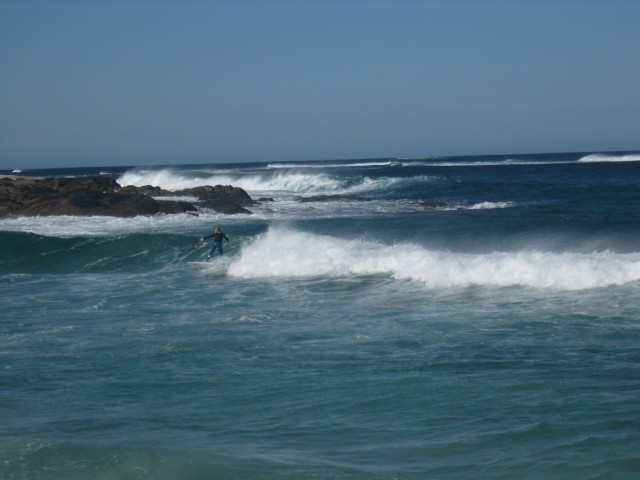 Margaret River Primary School surfers ran their faction surfing carnival at the River Mouth at the end of term 1 in good quality consistent 3 – 4 feet surf.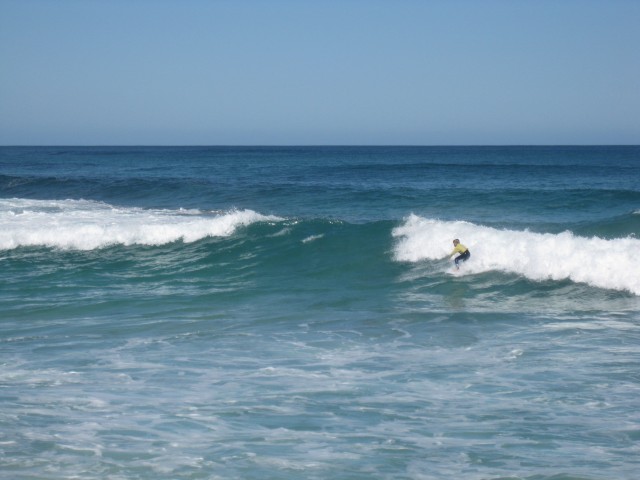 In the first semi-final despite consistent surfing from Earth captain Murray McG and Amara R, Forest were able to outpoint them, chiefly through good surfing from Lizzie L and Harvey B.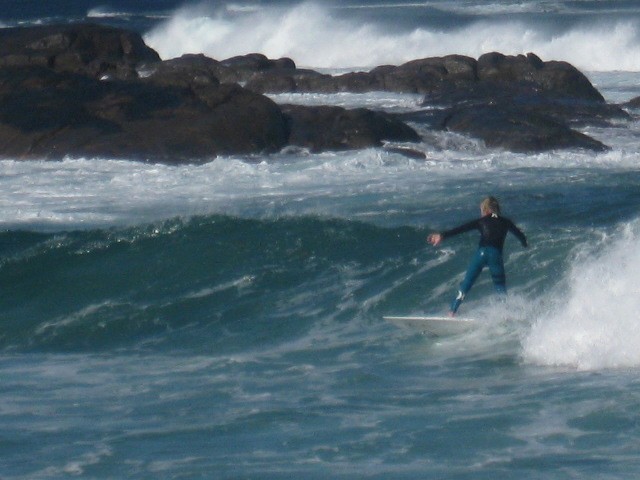 In the second semi-final Ocean, reigning faction champions, began to show the depth in their surfing ranks, with experienced campaigners such as Maybelle B, Danny B and Jonah McB leading the way for their team. Sun battled on gamely through the likes of captain Gus S, Jezrah T and Will N, but Ocean were clearly too strong.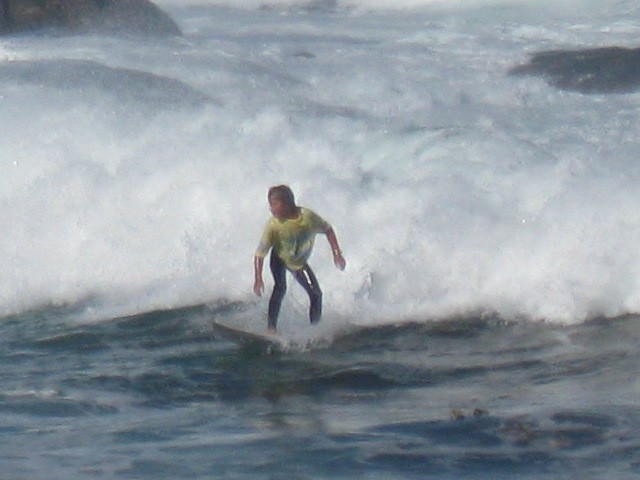 This pattern was repeated in the grand final where Ocean powered their way again towards winning yet another faction shield. Again, for the victors Danny B and Jonah McB were outstanding and deservedly were voted the outstanding contest surfers of the meet. For runner-up Forest, captain Aussi D and Jomaya T were always very competitive.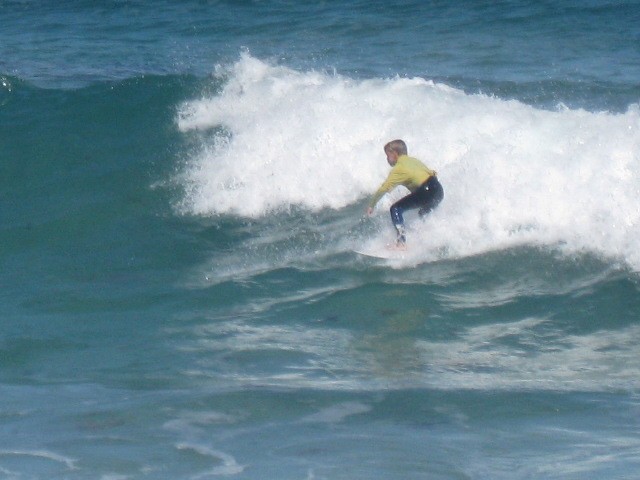 The big crowd of parents and onlookers on the beach were kept entertained throughout the morning with some fearless, exciting free surfing on the outer bank by a cross- section of surfers from all factions..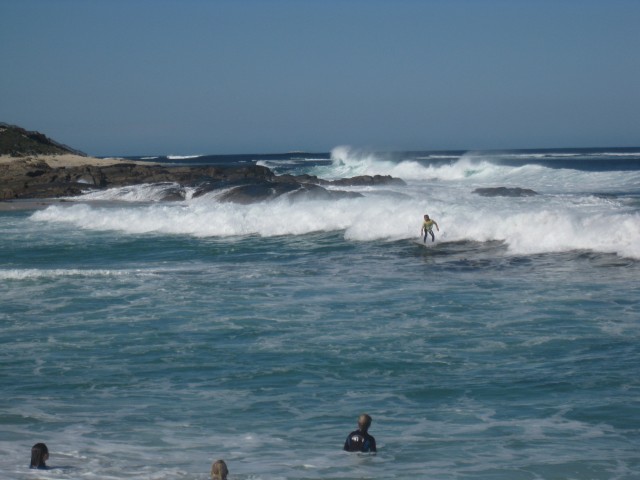 Contest director Josh Palmateer said he was extremely pleased with the positive attitude of all surfers and thanked lifeguards, Azza and Richie for their work, as well as the parents who assisted with the judging and timekeeping.
Results are as follows:
Semi Final 1   Forest 17 points defeated Earth 15 points
Semi Final 2   Ocean 27 defeated Sun 20
Grand Final    Ocean 29 defeated Forest 19
Written and photos by Gary Gibbon; Posted by D. Veary