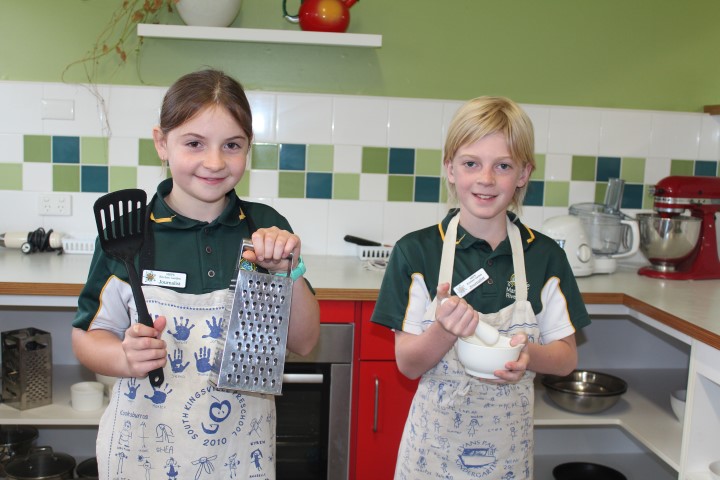 We now have three journalists from Year 5, reporting from the heat of the kitchen every fortnight.  They are Zhai, Paige and Kobe.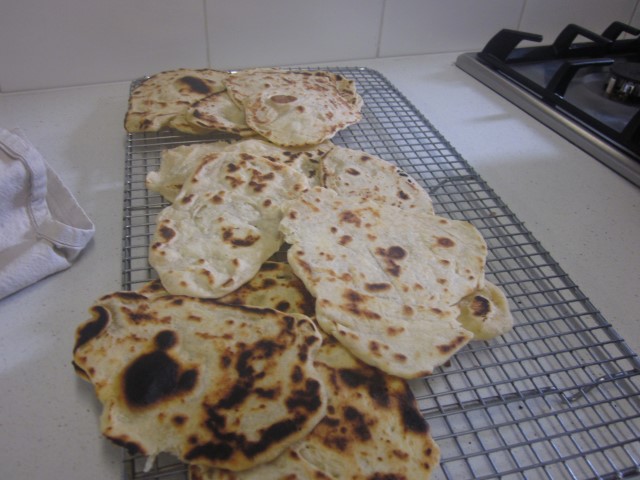 In week 7, Year Fives cooked Roti, Spinach and Beetroot Leaf Salad, Red Lentil Curry with Raita and they also cooked Lemon Yoghurt Cake.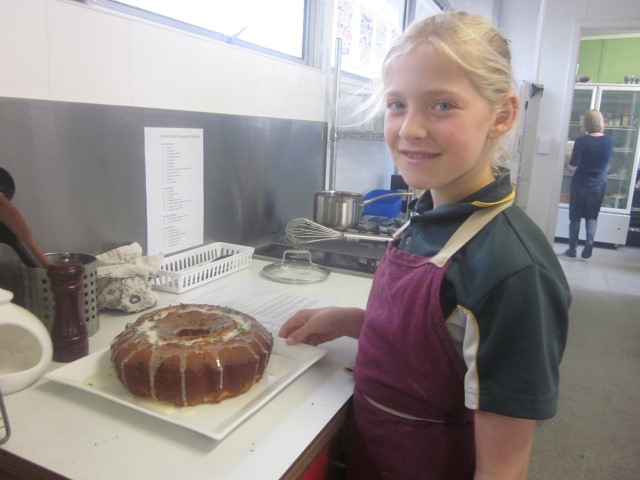 Sarah has been turning up the heat with four dishes on the  menu each week.  Students have risen to the challenge, turning out delicious and healthy food.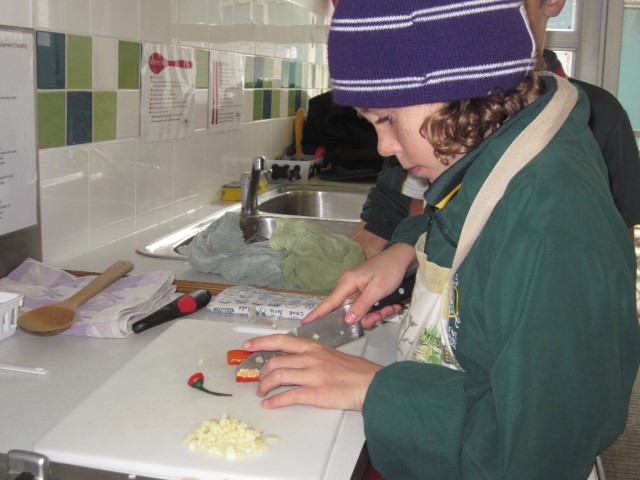 Students said:
I really enjoyed cooking with my group. (Oscar)

The trickiest part was cooking the Roti. (Kai)

The most interesting ingredient today was cutting up the herbs. (Matilda)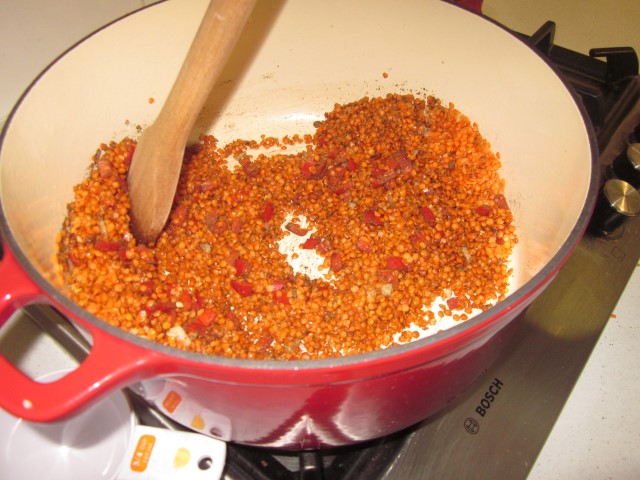 Our Journalists said:
Zhai said:
Our group, Terrific Tomatoes, cooked the roti.  We just had to make and bake.  The other group were working pretty fast, because they were making a cake.  We had two helpers today, Simone and Julie.  They really helped the group.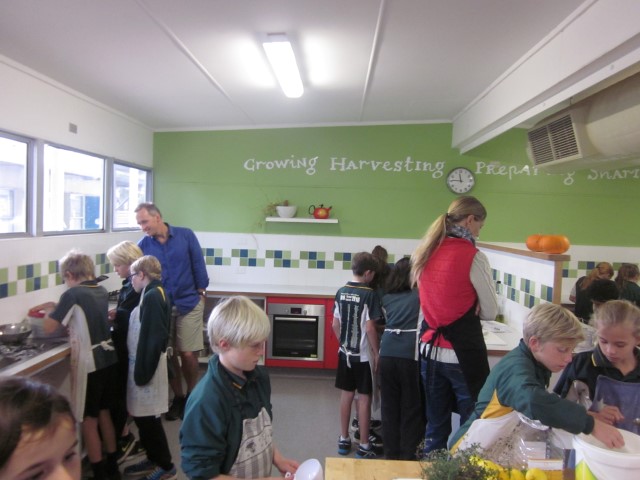 Paige said:
Our group, Amazing Apples, cooked Red Lentil, Tomato and Pumpkin Curry.  I liked helping with the cooking and taking photos for the blog.  The kitchen was really good today.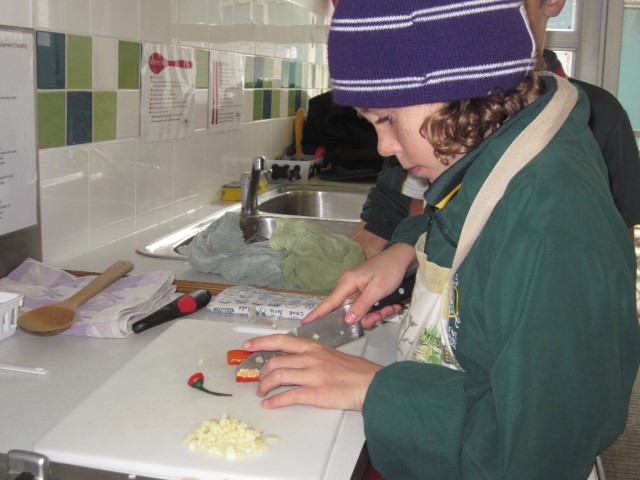 Kobe said:
My group, Cool Carrots, made a Beetroot and Spinach Salad with a lemon and garlic dressing.  I liked being head chef.  My favourite thing I did in kitchen today was making the lemon and garlic dressing.  It worked well because it was a bit sour.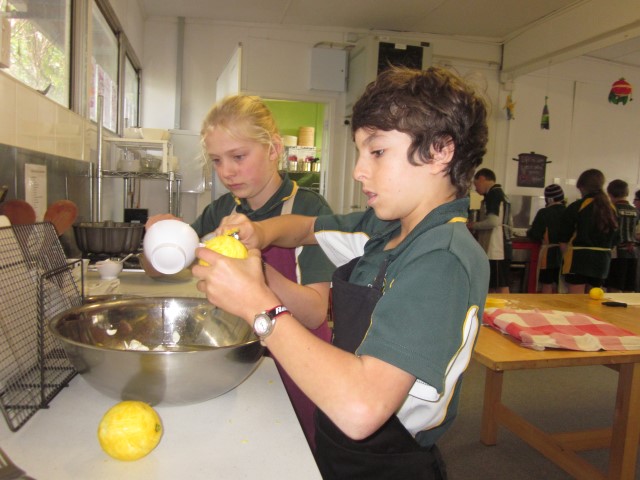 You might enjoy making some of these during the holidays yourself. (Click on fullscreen X below and use the scrollbar on the right of the page below to move around.)