This is the final Pod Squad podcast for 2022 and the boys have done a really good job with it. All Pod Squad members from throughout the year have learnt new skills and gained confidence in speaking and listening with a 'real', 'live audience' through this process, and they now have the skills to transfer this to their learning.
We celebrated their hard work and success with an end-of-year party in the kitchen this week.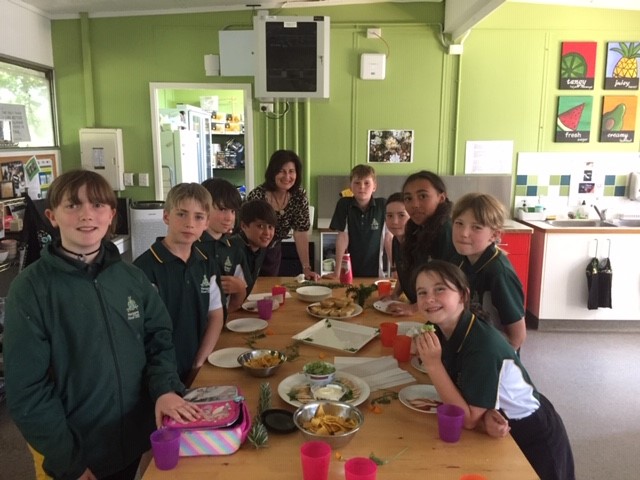 Take a bow, Pod Squad!!
Recorded and edited by A. Murray; written, photo and posted by D. Veary