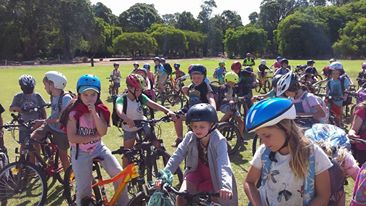 The Year 4s went on their Bike Camp to Wharncliffe Mill in week 9.  There was great excitement amongst all the students as we set off as one huge group of over 120 students, staff and parents to make our way on our bicycles along the Rails to Trails.  There were a few bumps along the way but no major injuries to report.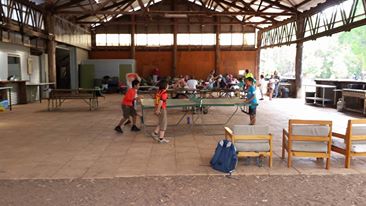 When we arrived at camp, we had some morning tea and students had free time to explore the camp and enjoy the wonderful playgroup equipment.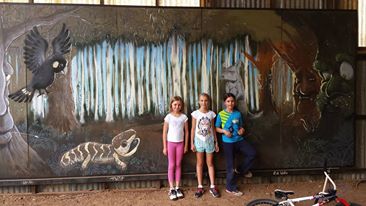 After lunch students had a choice of activities:  a group went cycling further along the Rails to Trails towards Cowaramup with Mr McLeod,  Mr Murray took a group to The Pines and those who stayed at camp played table tennis, cricket and footie, did some craft activities and cycled around the camp.   Later in the evening we watched a movie and there was lots of excitement as we settled down for the night.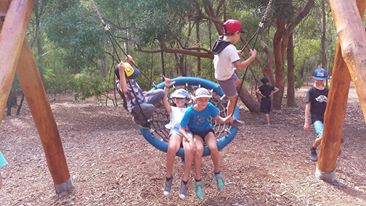 Everyone was up with the birds the next morning, ready to pack up camp and eat a hearty breakfast before cycling back to Gloucester Park and the BMX Track for more fun.  We were clearly exhausted when we arrived back at school at 2.30pm but a wonderful time was had by all.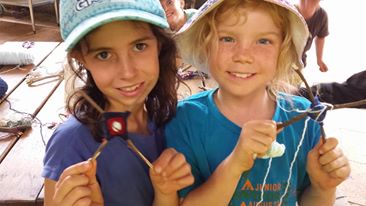 A big thank you to all the parents who volunteered to help out and to the students who were so beautifully behaved throughout the entire camp.
Photos and written by Barbara Rothwell; Posted by D. Veary