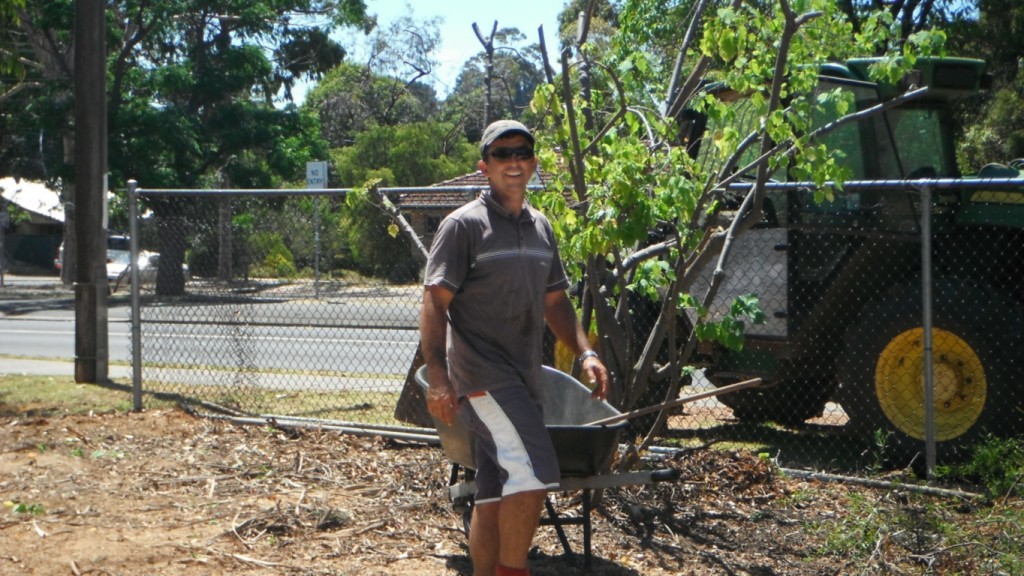 A huge thankyou to the following parents for all their hard work during Saturday's "hot" Busy Bee:
Rhonda and Dan
Susie and Steve,Roly and Gus Kyme
Maxine and Craig, Helena and Rowley Williams
Miles and Dione, John and Daniel Mottershead
Jenny, Imogen and Scott Colquhoun
Kris, Wayne, Imogen and Gemma Gailey
Louise Mann
Jo Graham
Tyree, Amanda and Robena Jackiewicz
Francois, Nic and Tomas Payet
Jenny, Maybelle and Jeremiah Barr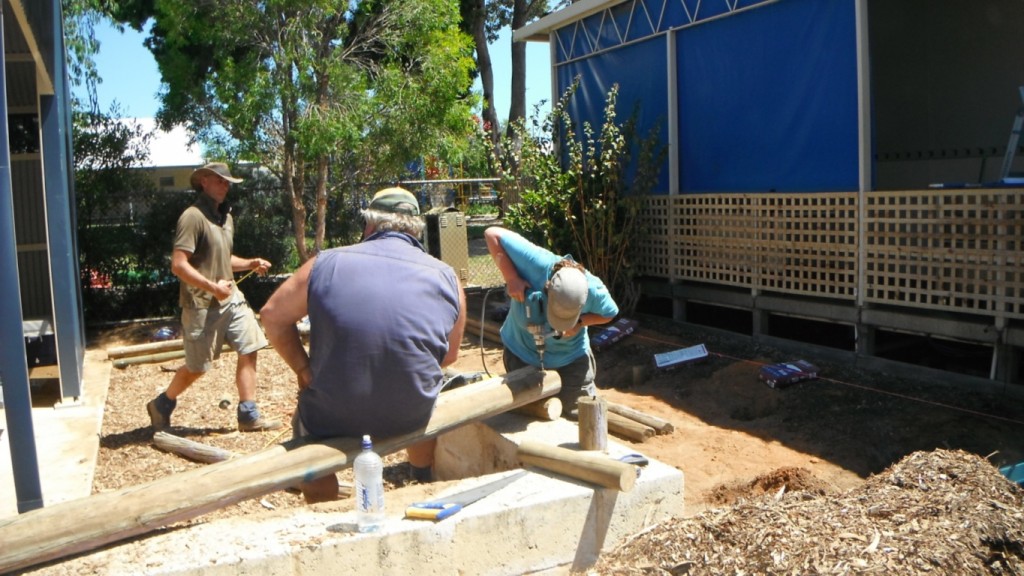 Thanks also to  go to Mitre 10 for supplying material through the Adopt a School Program, Ben Aitken for doing the dingo work and Cilla and Jeff Bevan from MR Decorator Centre for helping out with the paint.
Special thanks to Susie and Rhonda for their organisation of the day. The make-over to the transportable area is fantastic. I appreciate the time and effort everyone put in on what was a very hot day.
Sinan Kerimofski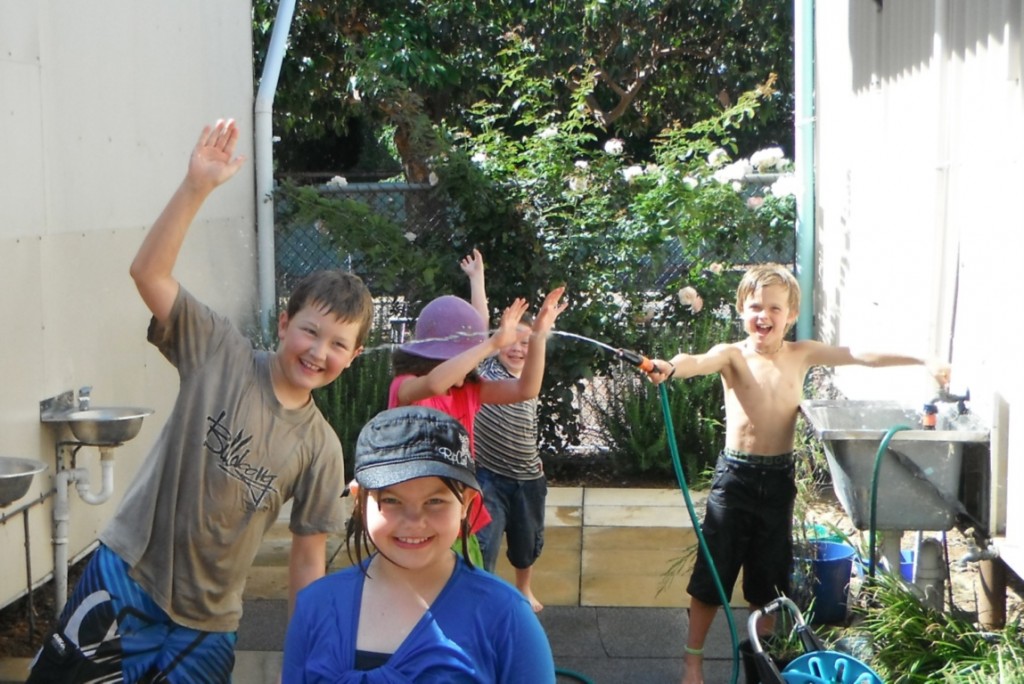 Posted by: Big Things Happen;  Written by and photos: S. Kerimofski