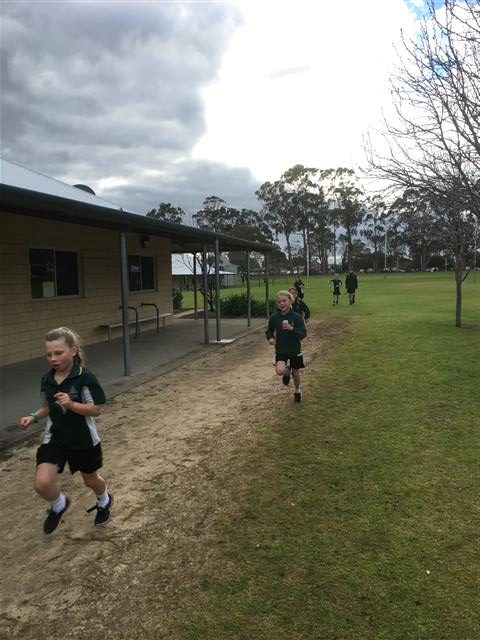 Mr James, one of our MRPS Physical Education Specialists, has formed a Margaret River Primary School Running Club to encourage students to build their physical fitness levels. Students who love to run participate each Monday and Thursday morning between 8:30 and 8:50, running laps of the school oval as they build their fitness and stamina while indulging in their love of physical education.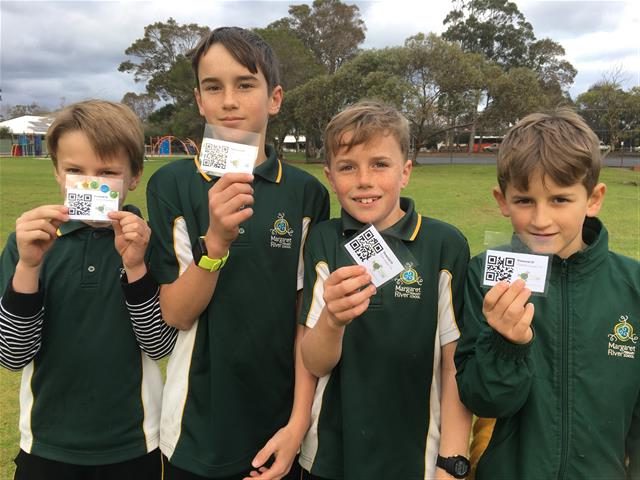 To monitor their progress, each student who has signed up has their own individual QR coded card that they scan at the completion of each lap, using the QR Laps app. To date, students have run a collective 918 kilometres, the equivalent of running to Perth and back and back to Perth again.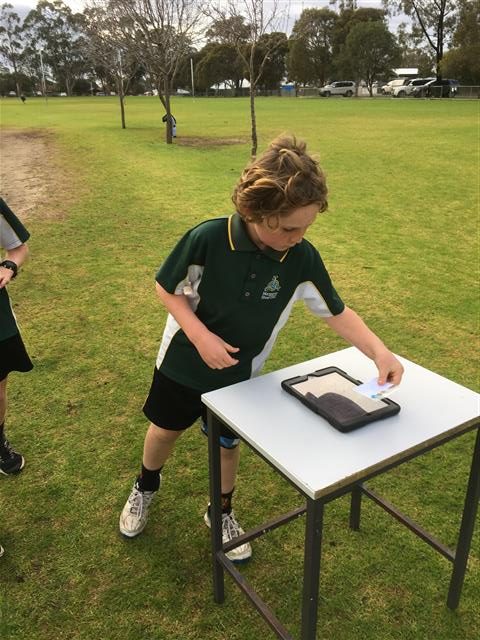 Many of these students are hoping to make the Interschool Cross Country team, an annual event held in Week 9 of Term 3 each year.
Written and photos by Ms Angell; Posted by D. Veary